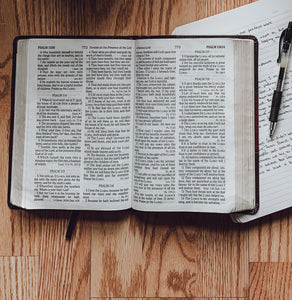 Welcome To The First Baptist Church Of Plantation
IN-PERSON & Live Stream Services
Here at the First Baptist Church of Plantation, our mission is to glorify Jesus Christ by leading God's people to live and share the Gospel of Jesus Christ.
Led by Pastor Gerald Gallimore Jr., our motto is "Tell one more, bring one more, lead one more to Jesus Christ." 
If you'd like to be part of a church family that believes in sharing God's love, come join our next service on Sunday 11AM EST at 150 NW 46th Avenue, Plantation, FL 33317.
(954) 583-1920
office@fbcplantation.org
Click Here - How to become a Christian
Click here - Learn about our ministries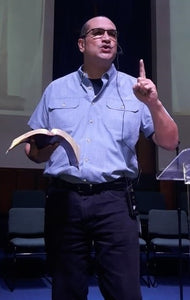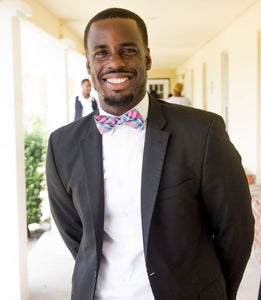 Meet Our Associate Pastor, Rev. Joshua Fequiere - Over Our Youth Ministry
join our email list
Want to stay connected with our church community? Get on the email list so we can send you special updates, events and resources.